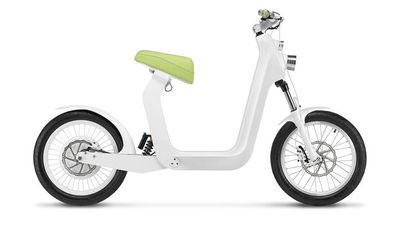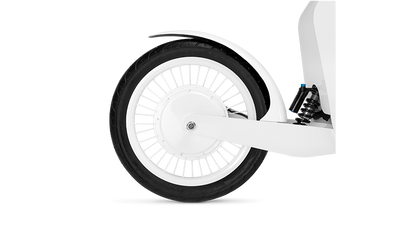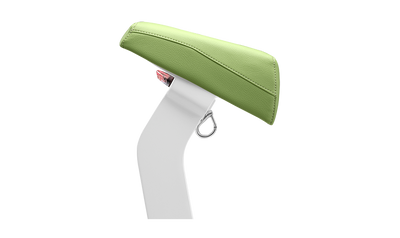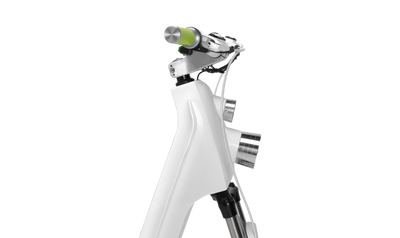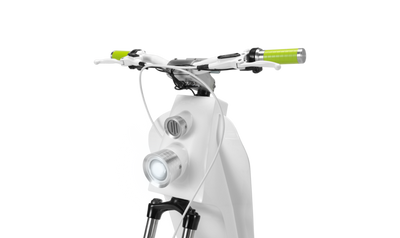 Xkuty One a lightweight one person scooter just $2499
Xkuty
$2,499.00
Out of stock
ERGONOMOTION
Xkuty One is a tidy ex demo available with low kms is now just $2499 & under 450km on the clock
Thats over 60% off the new price of $6499. Registered and ready to roll !
Xkuty design is based on the constant quest to find the most comfortable position for the driver. Takes away any effort driving, mounting, dismounting or accessing to any of the key features of your XKuty.
Its an incredibly light electric scooter designed to carry one passenger & very low operating costs
Simple- Ergonomic in motion.
CICLOFUN
We tried to capture the unique sensations you experience when you jog, play sports or just simply take a stroll, we encapsulate them on your daily commute to achieve what we call "CicloFun Experience".


From a very technical point of view, this is the result of a carefully studied combination of lightness, stability and proportionality. Designed for you, for your joy.
FASB CONCEPT
From the very first moment it was clear we did not want to design a vehicle just to move from point A to point B. Others already do that. So the concept FASB (Fully Assisted Bike) was created: and around it, an efficient vehicle was born: intuitive, modern and extremely easy to use. As fun as riding a bike without pedalling.
WORLDCARE
Human beings need to change the way they move. Traditional means of transport and the use of fossil fuels are affecting the climate and degrading our planet. Talking about it is not enough. We need to act and give people the opportunity and the tools to change their habits, but doing it Now. XKuty design and technology is based on basic principles such as efficiency, cleanliness, sustainability and respect for the environment. It does is in an accessible, intuitive and simple way.




*Price excludes ORC
SKU: 10022