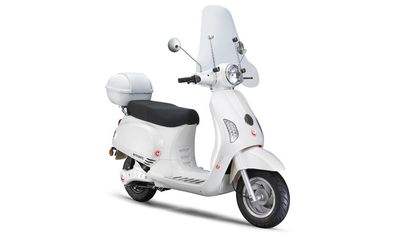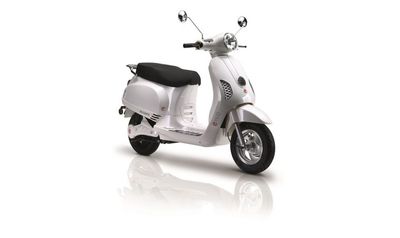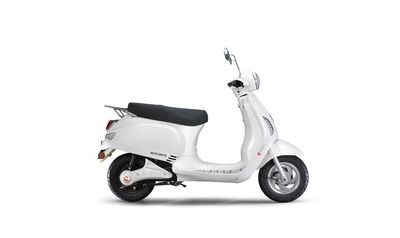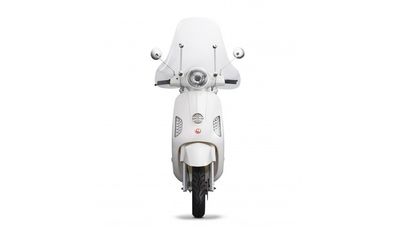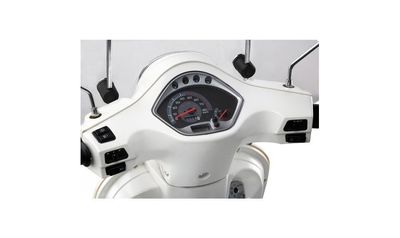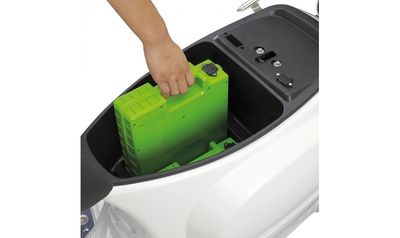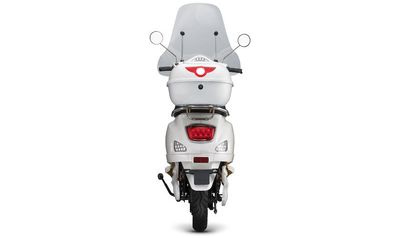 EMCO Novantic C 2000 e scooter. Performance & style
EMCO
$3,995.00
Why Pay $7,495.00
EMCO NOVANTIC C 2000 (includes one 1800 watt hour battery) and is driven by a 2000 watt electric motor. The bike also comes with a front window screen fitted as shown but no rear lock box.
You can glide quietly through the city at just under 50kmph completely emission-free. It qualifies as a moped so a WOF is not needed only annual rego. You only need a car driving licence to operate.
Quiet and emission-free, with approx 100km range while using 2 batteries. A second battery can be purchased for $2400 which will fit beside the single battery it comes with while doubling your range
The Controller 2.0 with associated app for smartphone displays speed, odometer, current, voltage and performance level, also you can set different riding modes and acceleration .


Further information:
EMCO (in German or Dutch only)

Specifications

| | |
| --- | --- |
| Battery | Lithium-Ionen |
| Battery capacity | 48 V/ 37.7 Ah (1800 watt hours) |
| Charging time | 2 hours |
| Max. range on 1 battery | 50 km |
| Wattage Output (motor) | 2000 |
| Power (hp) | 2,7 |
| Max. speed (km/h (mph)) | 48 |
| | |
| Weight | 80 kg |
| Gradeability | 17 % |
| No. of riders | 2 |
| Max. load | 180 kg |
| Tyre size front/back | 3,5-10 |
| Front brakes | hydraulic disc brake |
| Rear brakes | drum brake |
*Price excludes ORC
SKU: 10024